podcast
Relate the podcast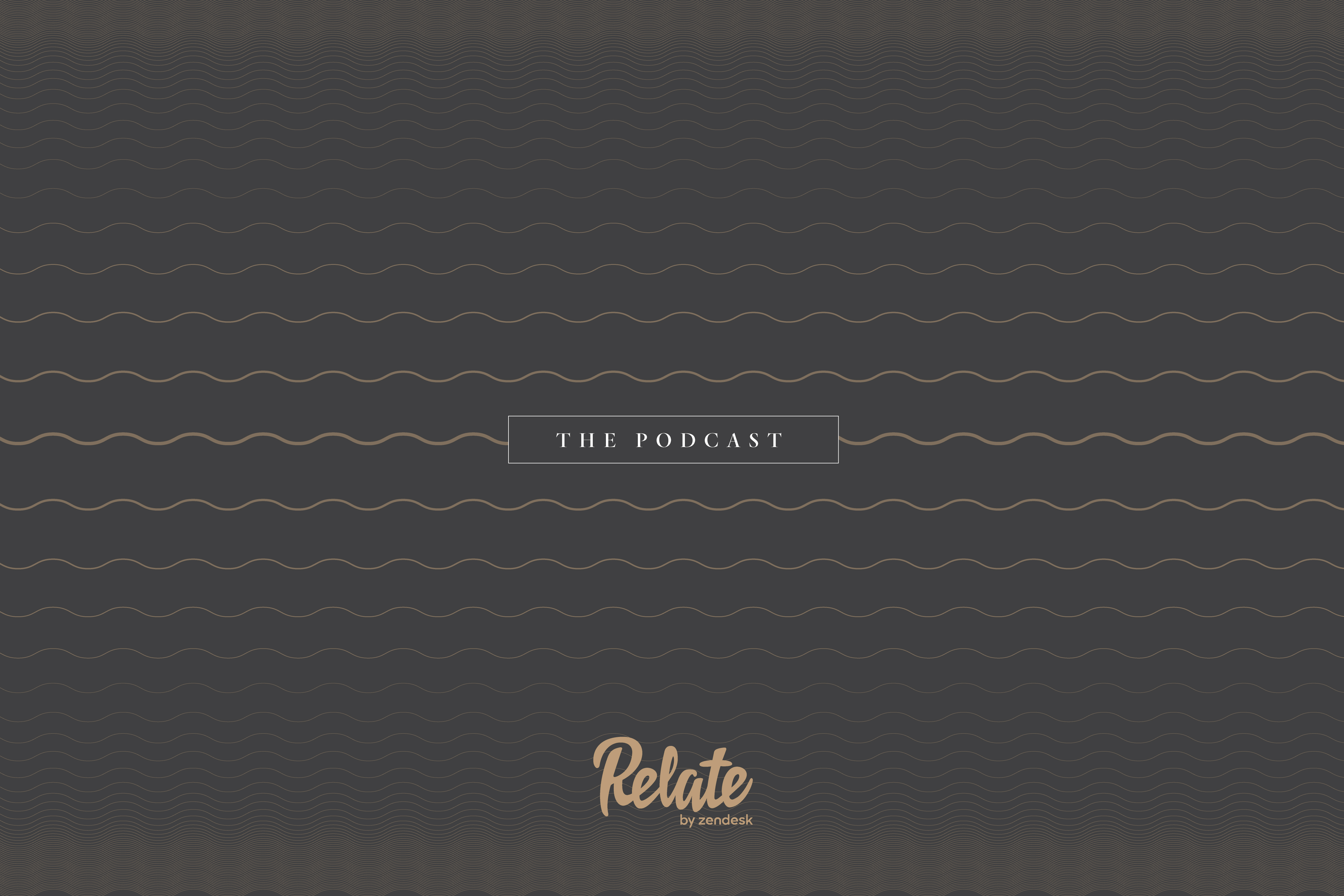 So much of who you are comes from your relationships—with friends, coworkers, and your community. The Relate podcast is about how we connect, how we work together, and how we understand one another. In each episode you'll hear stories about unlikely friendships and surprising connections. And like all good stories, there are lessons in how to manage challenging situations and better understand your own relationships.
Episode 4: Starting Over
April 12, 2017
We've all had to start over. Whether that means moving to a new city, leaving a job, or recovering from an illness, it's tough to start from scratch. But embracing the unknown can lead to new perspectives. In this episode of Relate, you'll hear from a man who was attacked by a white supremacist shortly after 9/11, which led him to find new meaning in his life... and in the life of his assailant.
Featured in this episode:
Episode 3: Conflict
March 29, 2017
Some people can't stand conflict. Others seem to court it. Either way, it's an unavoidable part of life. So, how do you manage it? And what can you learn from it? In this episode, you'll get tips on dealing with conflict from a former NCAA referee. There's an incredible story of a relationship forged during the war in Iraq. And you'll hear one man's attempt to reconcile his dedication to fellow gang members with his need for a new direction in life.
Featured in this episode:
Episode 2: Empathy
March 15, 2017
It seems like everyone's talking about empathy these days. But what does it really mean to be empathetic? There's no app that tells you what's actually going on in another person's mind, but there are ways to connect to your friends and your family and your customers that will help you understand them better. In this episode, we'll hear the story of how a treasure hunter's empathy brought two families together, and we'll sit in on classes in empathy led by… babies.
Featured in this episode:
Episode 1: The Kindness of Strangers
March 1, 2017
Everyone's got a story about that time you were stuck without money or a ride, and then some complete stranger comes along and saves the day. We're not talking about knights in shining armor here, just regular people who step up to help, even when there's nothing in it for them. In this episode, we explore the importance of connecting with people you don't know, those tricky situations where trust is the only thing you can rely on, and how we're all strangers—until we're not.
Featured in this episode:
The Relate podcast trailer