February. Sigh. Is there any month as tricky and tumultuous as February? It's the month of Valentine's Day—of misguided longing and misrouted love letters; the day of saying too much and doing too little.
No matter what you think of Valentine's Day: overrated, under-appreciated, or just simply another day, there are lovely people that deserve your love—your #workmateluv.
This Valentine's Day (and all the other 364 days), tell your special colleagues how much they mean to you. Forego the flowers, curb the cupcakes, and burn the balloons. Send a #workmateluv card instead. Trust us, a bit of #workmateluv will have all your favorite work spouses and office Adeles beaming brighter than Beyoncé.
[Download and share the cards below by right clicking and saving.]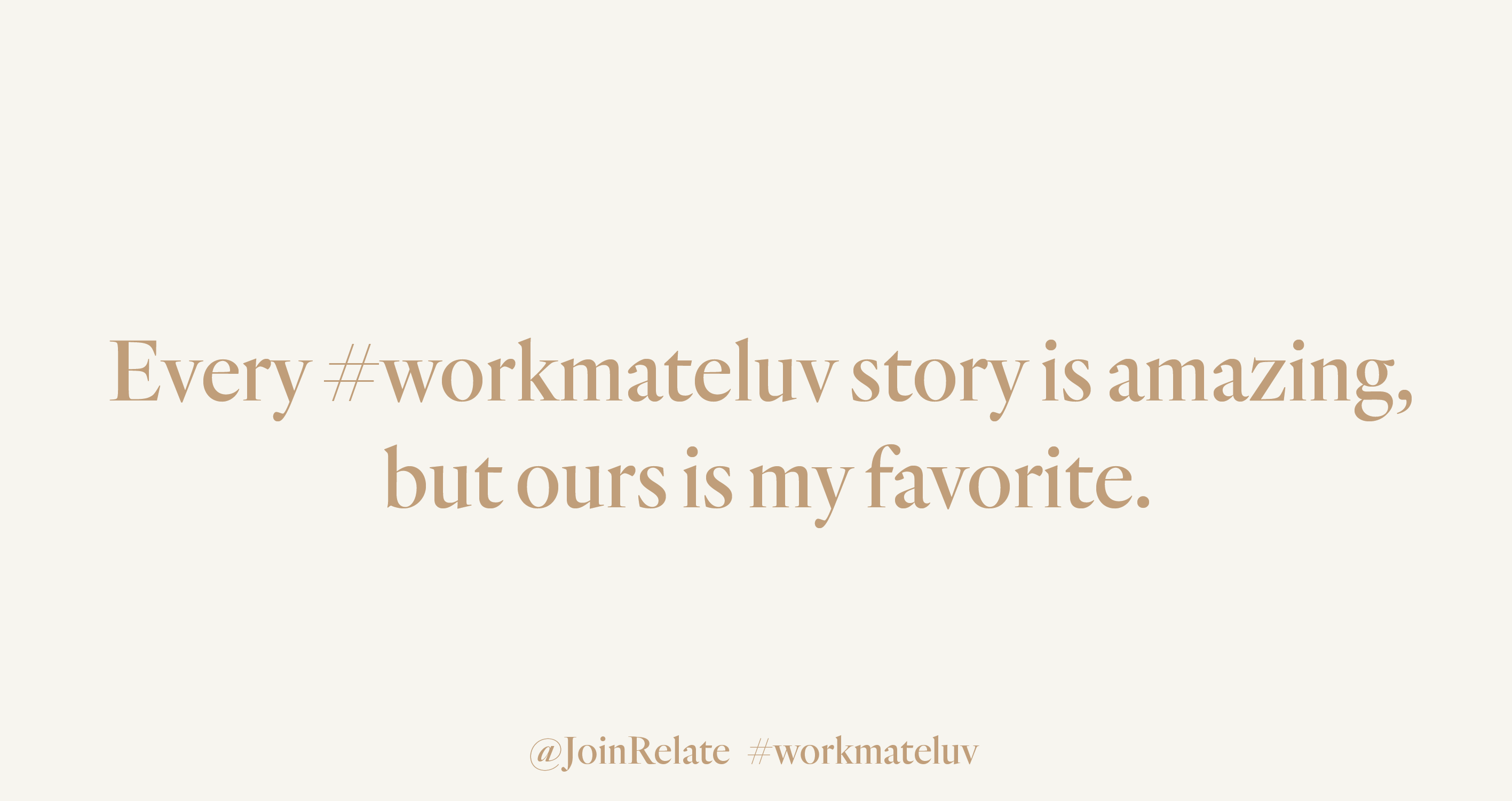 Are you in need of even more #workdayluv? We've got you covered. And may your #workdayluv live on, long after Valentine's Day.
When she's not packing suitcases or unpacking boxes, Sarah guides the editorial content for all Relate publications and events. Her favorite subjects are customer experiences, contact centers, and optimistic relationships. Sarah's most difficult personal relationship is with collections—they make moving difficult—yet, she's still managed to amass too many addresses, books, corgis, and gym clothes. Find her on Twitter at: @stealeyreed.