article
10 interview questions for hiring great customer service reps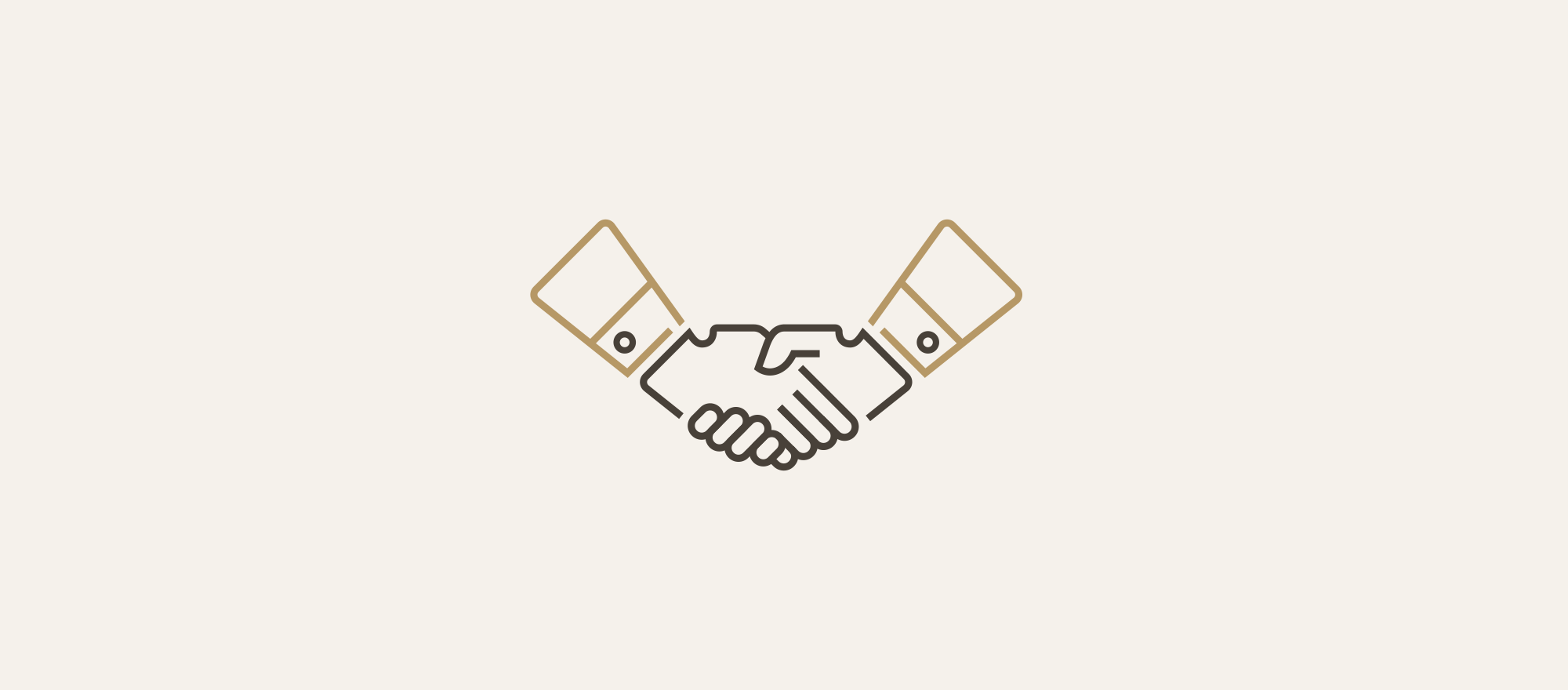 Providing great customer service sets you apart from your competition. But to make that happen, you need to staff your team with people who have the skills and temperament to effectively solve your customer's issues and positively represent your company for every interaction, day after day.
For many organizations, certain people and communication skills are more important than expertise in the product or industry. The latter can often be taught, but the patience and empathy required to effectively help customers is much, much harder to learn on the job.
One thing to look for is a passion for helping others. A good indicator for this trait is passion for other things in their lives: a sport, a hobby, their family. During the interview, get the candidate talking about their interests and note the level of enthusiasm they bring to the conversation.
Once you get the icebreaker questions out of the way, where should you take the interview next? To get you started, Zendesk compiled 10 interview questions that can help you understand if the person you're talking to has the skill set and temperament to be an effective customer service rep.
No time to flip through a presentation? Here are the questions for your copy-and-pasting pleasure:
Who have you spoken with so far in the interview process and what did you talk about? [This demonstrates if can they retain knowledge of names and other details.]
Tell me about your last or current position—what did you love and what didn't you like?
Tell me about problems with the products or services you previously supported?
What things on your resume are you really an expert on? Next, ask them to provide a really tough issue they resolved that involved those areas of expertise.
How do you respond when you don't know the answer to a question?
The customer is saying you're taking too long to solve the issue. What do you do?
The customer is pointing out a big known problem with your product. What do you do? [This indicates if they can show empathy and/or have the ability to apologize.]
Give an example of a customer that you turned around from a position of unhappiness to sheer joy.
Define "great customer service." What experiences have you had personally that are good examples?
Have you tried our product/service and what do you know about it?